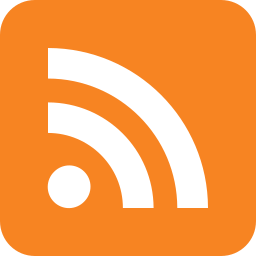 Michigan Golf Articles
No part of this section or any article can be republished without the consent of GolfMichigan.com. Learn how to writing/contributing articles, review guidelines.
---
Featured Article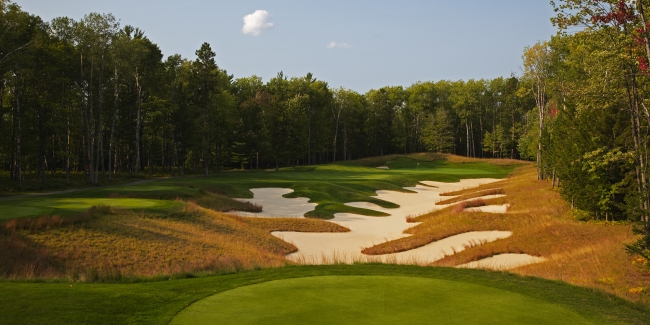 ---
Courses and Travel
An Interview With Aaron Gentry
An Insightful Interview With Brianne Schmidke, Director of Sales/Communications
This is American golf's "other Augusta"
An Insightful Interview With Ryan Tubbs, PGA Head Golf Professional
All Golf Courses and Travel Articles >>
---
Golf Industry Interviews
A Light Hearted Golf Q & A Interview
A Light Hearted Golf Q & A Interview
A Light Hearted Golf Q & A Interview
A Light Hearted Golf Q & A Interview
A Light Hearted Golf Q & A Interview
A Light Hearted Golf Q & A Interview
A Light Hearted Golf Q & A Interview
All Golf Industry Interviews >>
---
Other Great Articles
---